Experience the classic sophistication of a Martini mocktail, a non-alcoholic version of the iconic gin-based cocktail that combines the flavors of dry vermouth and a hint of lemon. Perfect for an elegant gathering or a refined nightcap, this stylish drink is sure to impress. This recipe is designed for one 5-ounce individual serving but can easily be adjusted to accommodate a larger number of drinks for your guests.
To make the perfect Dirty Mocktail Martini, start by filling a cocktail shaker with ice. Add in potato water (from boiling a potato) and green olive juice. Shake the mixture well, then strain into a chilled martini glass. Add the liquid THC individually to each drink, customizing the dosage based on each person's needs and tolerance. Stir gently to incorporate the liquid THC. Garnish with a lemon twist or an olive, and serve.
Mocktail Creator Liquid THC (customized to individual preference)
Savor the timeless elegance of a Martini mocktail, a refined and alluring beverage that will elevate any occasion. This recipe creates a harmonious and invigorating drink, making it a perfect choice for both intimate gatherings and lavish events.
Buy Cannabis
Mocktail Creator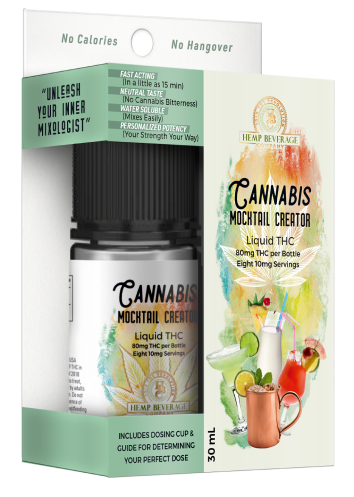 Buy Cannabis
Mocktail Creator